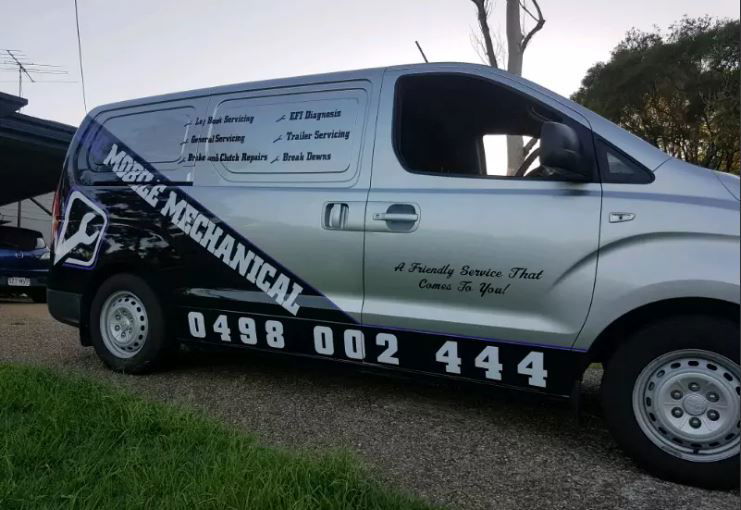 D&C Mobile Mechanical has been established to provide you with the finest automotive service.
We are a family owned auto repair business for any make and model of vehicle.
We ensure that our technicians meet the highest industry standards as our goal is to be a vehicle service leader.
We believe in providing the highest level of service in all areas of our expertise and will literally go the extra mile to provide you with that service.